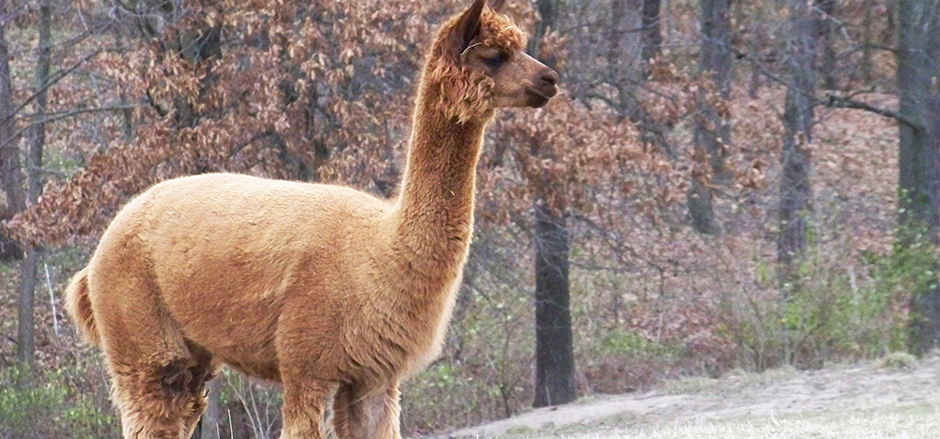 Welcome!
to our farm
We're glad that you found us on the web. Please take a look at our sales lists and enjoy learning more about our farm. We welcome your inquiries and questions!
Latest News
Upcoming Shearing Class:
Come to Alpacas of Troy's farm to learn how to shear. Alpacas of Troy will be offering a class in shearing alpacas.  Space is limited so book early. This will be a weekend intensive training where you will shear your alpacas.  There is one Friday weekday in the schedule so please plan to be here that day as well.