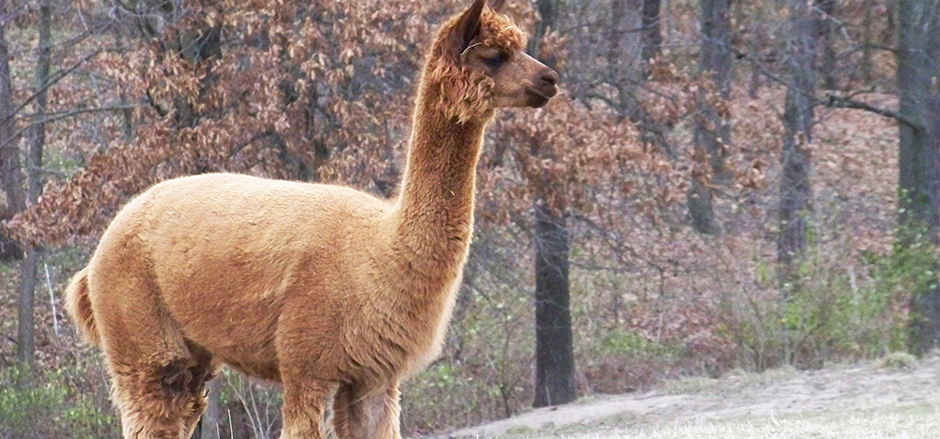 Welcome!
to our farm
We're glad that you found us on the web. Please take a look at our sales lists and enjoy learning more about our farm. We welcome your inquiries and questions!
Latest News
Looking for a knitting group?
We've got one going at Schafley Bottleworks after the Wednesday Farmers Market. Join us from 7 to 10pm while Miss Jubilee plays at the bar. Impromptu swing dances have been known to happen. Sign up at our Meet Up page so we know you are coming.