Description
When:
Sunday, June 24th, 2018
1 pm – 4 pm
Location:
Alpacas of Troy Farm
555 South Ridge Road
Troy, MO 63379
This will be a 3 hour event, from 1 o'clock to 4:00 PM.
Cost: $50 per attendee
Preregistration is required by end of day June 22nd, so that we may prepare for your attendance.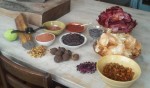 The dyes we will be exploring are:
• Red onion skins: greens, subtle reds
• Osage orange: yellow
• Black Bean: blue/grey
• Alkanet: purple
• Cochineal: red-pink
• Indigo: blues
• Annatto seeds: orange
We are located in Troy Missouri. It will be a fun time and there will be alpaca visiting during the class.
Hope to see you there!
About the Instructor: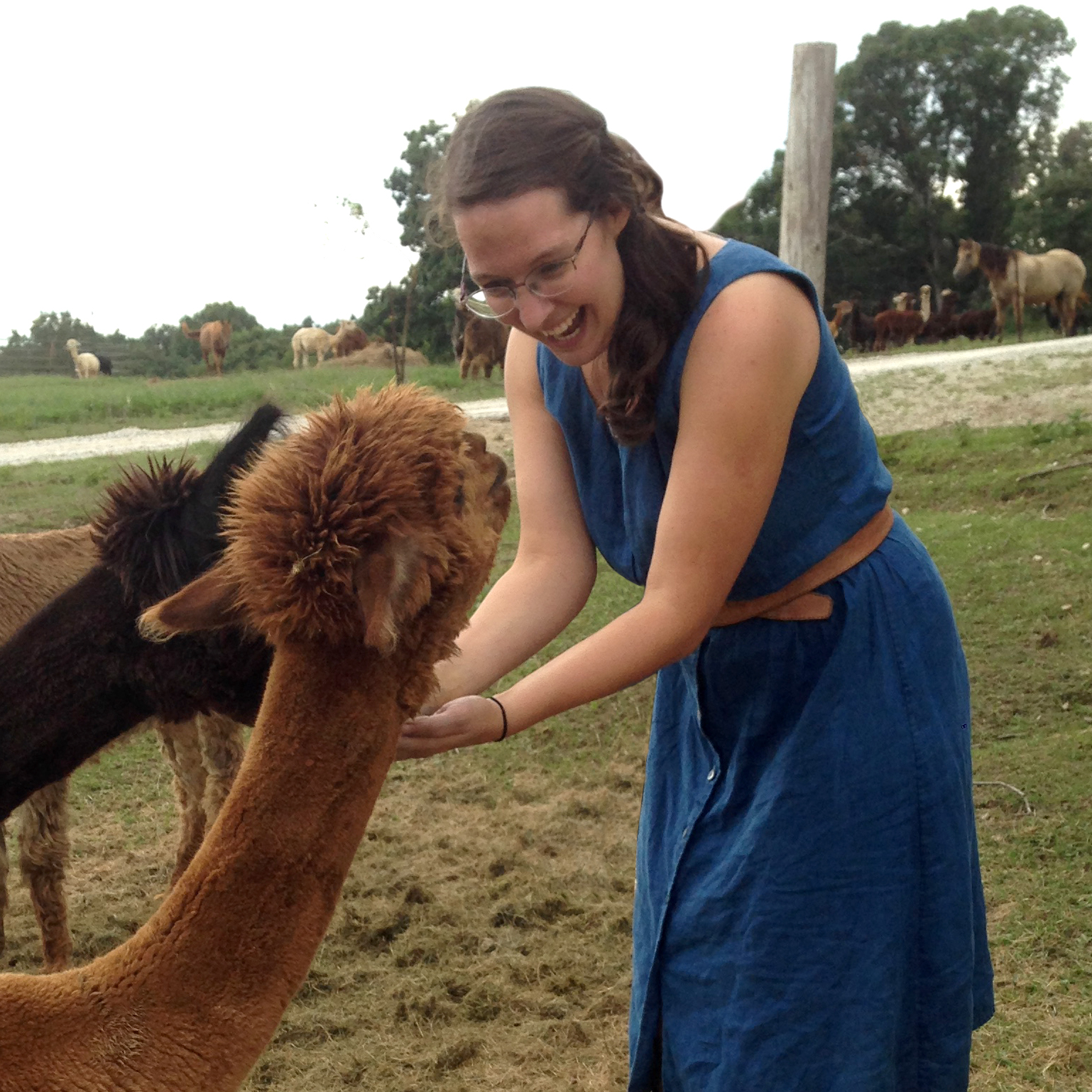 Theresa Hitchcock is the lead instructor at Perennial, a local non-profit that teaches creative reuse classes. She is also the handwork teacher at the Waldorf School of Saint Louis. Theresa's interest in natural dyes comes from her love of gardening and working with natural materials for art making. Her passion for making things that are beautiful and well crafted spills over into her love of teaching. Theresa graduated from the Kansas City Art Institute (KCAI) with a Painting major, major-plus in Interdisciplinary Arts, with an emphasis in woodworking. She holds a certificate in Community Arts and Service Learning.